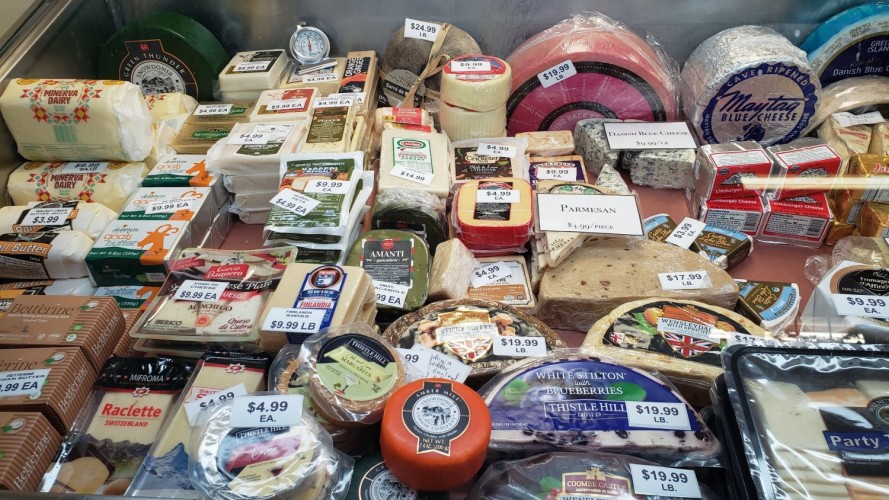 Current Specials
Current Specials
Formerly Conrad's Deli
Great News for Cheese Lovers. Cheese Delicatessen.com presented by Choice Products & International Delicatessen., Inc. Our mission is simple: to provide the best products and service to our customers at the lowest prices possible. We take great pride in our company, our commitment to customer service and in the products we sell. Our online store is designed to provide you with a safe and secure environment to browse our product catalog.
Choice Products & International Delicatessen is a proud distributor and wholesaler of specialty groceries, cheeses, meats, dairy products since 2007. To receive more information about our services to retail stores and specialty shops please contact us by email cheesedelicatessen@gmail.com
Thank you for your business
Full deli variety including over 1000s variety of gourmet Meats & Cheeses.