Antique Center and Street of Shops
Indoor Antique Center
Open Every Friday: 10 am to 4 pm
Open Every Saturday & Sunday: 9 am to 5 pm
If you've been searching for a place to browse and shop high quality antiques and collectibles, look no further. In our 40,000 square foot, air conditioned building, you'll find over 180 antique booths staffed by their friendly and helpful owners.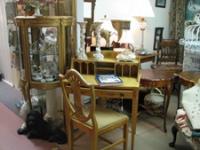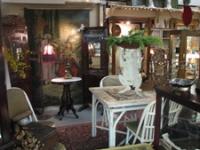 Street of Shops
Open every Friday: 10 am to 4 pm.
Saturday & Sundays: 9 am to 5 pm.
Outside of the indoor antique center, you will find the Street of Shops. A series of small buildings line paths and walkways full of wonderful antiques and merchandise.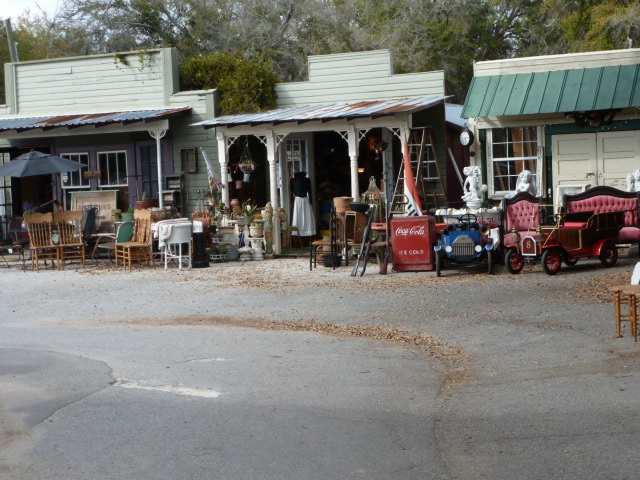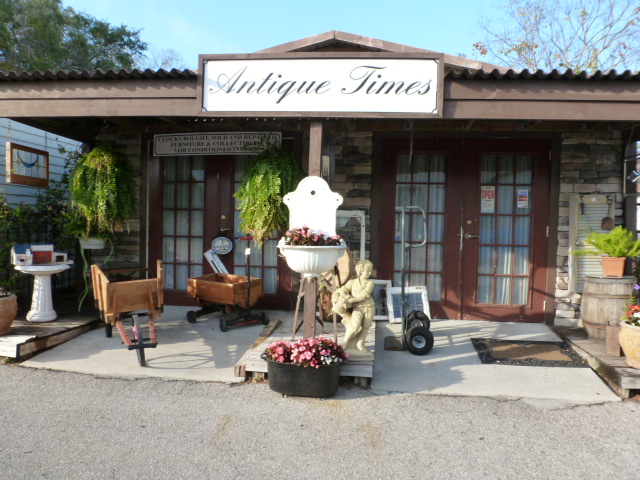 Consignment Area in the Indoor Antique Center
Indoors, the Antiques Consignment Area is
Open Friday: 10 am to 4 pm
Saturdays & Sundays: 9am to 5pm
For more information regarding the consignment area, please visit the consignment page.