Sunday, 11 September 2016 20:37
Written by Tracy Post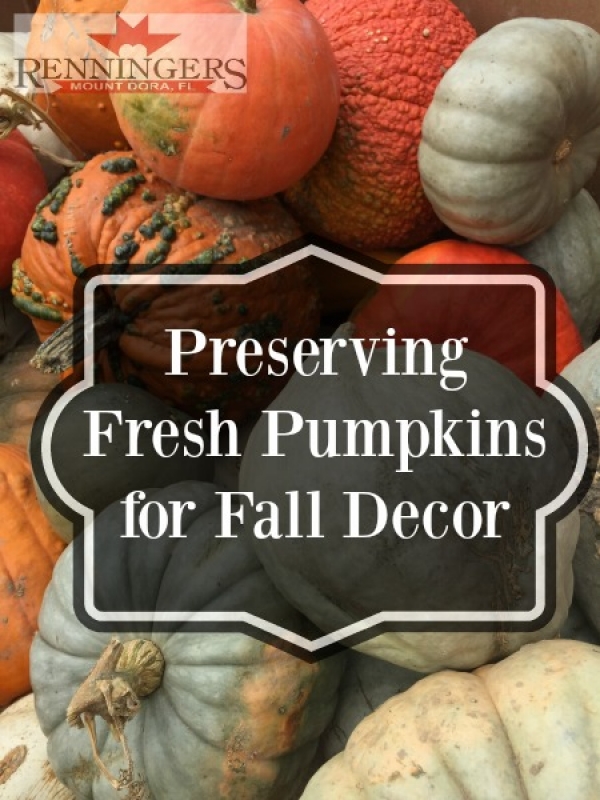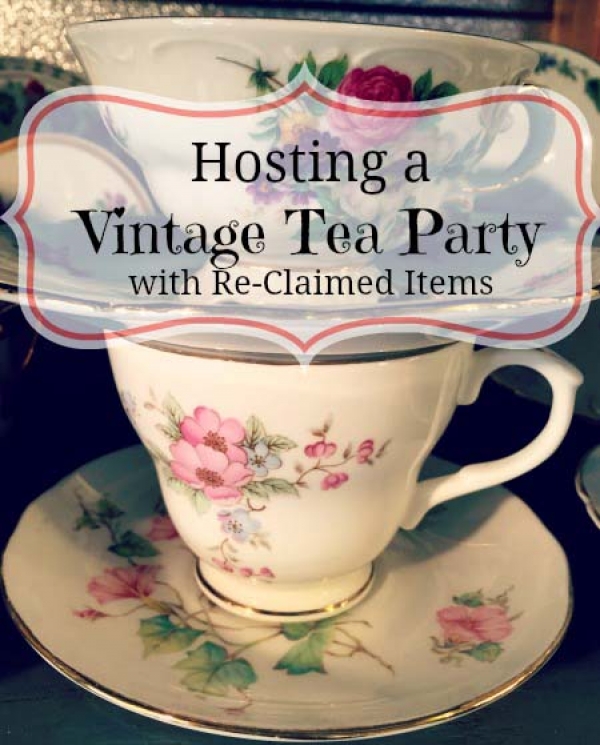 This season is full of celebrations - Bridal showers, baby showers, Mother's Day, and weddings. Inspired by Pinterest board lets put together a special event of your own.
Wednesday, 02 March 2016 13:01
Written by Tracy Post
Wednesday, 17 February 2016 08:34
Written by Tracy Post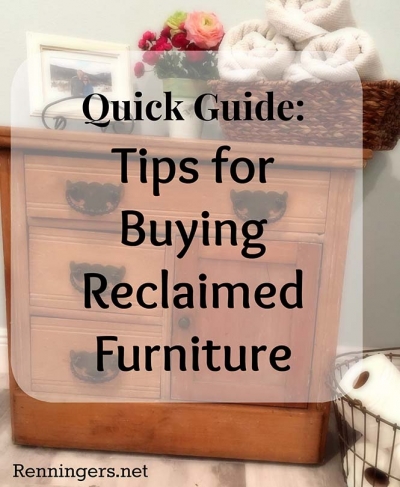 You found that perfect DIY piece of furniture or fall in love with an already painted piece, but looks are not everything. How do you know your purchasing a quality item? (or one with potential) Kathy, owner of Fallen Barns Antiques located on the Street of Shops, offers some quick tips before making that final decision.