Wednesday, 12 October 2016 21:05
Written by Tracy Post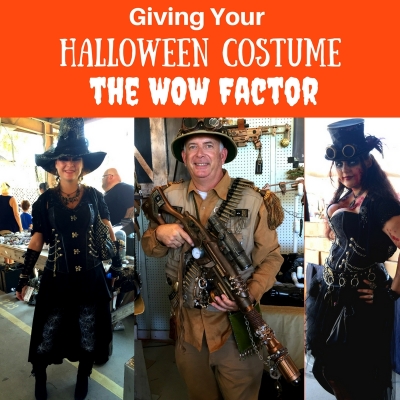 Assembling a creative Halloween costume just got easier at this weekends Renningers Steampunk Industrial Show. It is one stop shopping!
Monday, 10 October 2016 13:25
Written by Tracy Post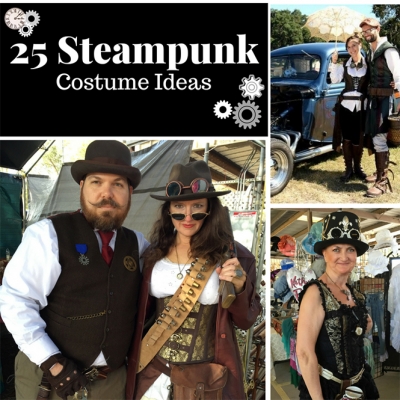 Steampunk, the Victorian/industrial period genre, is rapidly growing in popularity with exposure in mainstream movies and fashion.
Barbara Streisand once said, "Some things get better with age." Beautiful vintage dresses, hats, purses and jewelry are all unique heirlooms to be treasured and passed down to future generations because they truly become more exquisite and collectible with each passing year. Each item in a vintage collection tells a special story of the person who wore it and reflects a chapter in our history.