Indoor Antique Market
Once your done browsing the outdoor dealers early in the morning, it's time to move into the large indoor antique market for a bite to eat and more shopping. Dealers line the isles with all kinds of merchandise including antique furniture, collectibles, jewelry, glass, china, art, and more!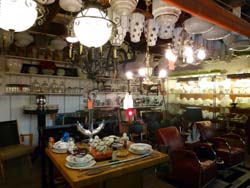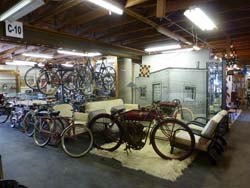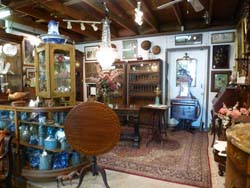 The indoor antique market is open from 7:30 am to 4:00 pm every Sunday.