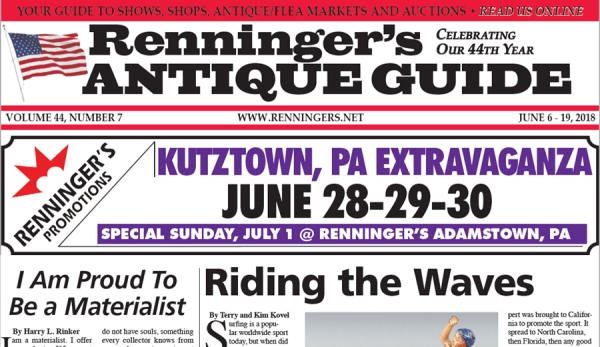 Read the June 6th issue of the Renninger's Antique Guide Newspaper.
You will find informative articles and information about antique shops and shows.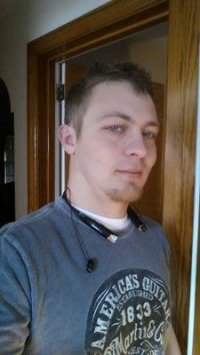 Dexter Renninger is the web designer for Renninger's Promotions. He also works in online marketing and social media management.
Website: www.renningers.net
Latest from Dexter Renninger
Write a comment...