Thursday, 21 September 2017 07:51
Adamstown Special Sunday
Written by Dexter Renninger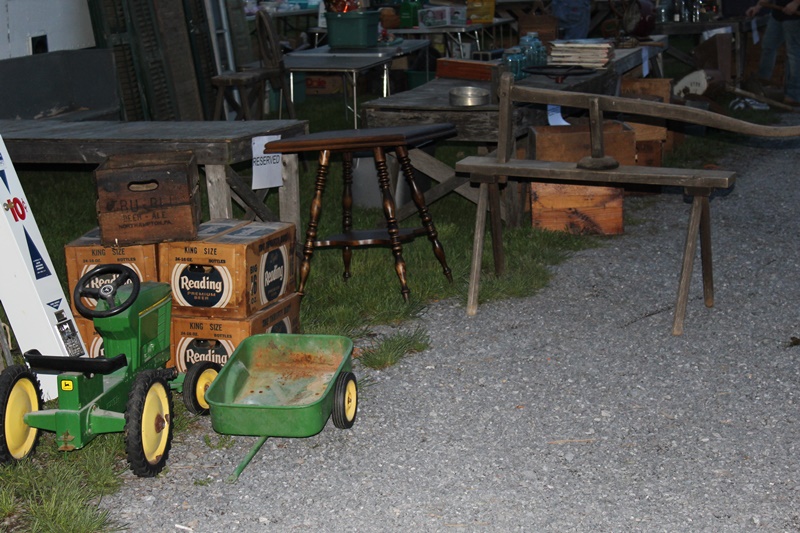 After our Antique and Collector's Extravaganza in Kutztown, come out to Adamstown to shop during our Special Sunday event.
For more details, visit the event page here.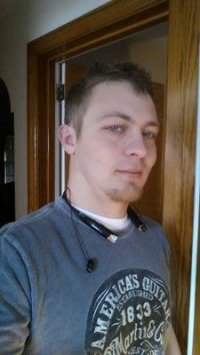 Dexter Renninger is the web designer for Renninger's Promotions. He also works in online marketing and social media management.
Website: www.renningers.net
Latest from Dexter Renninger
Write a comment...