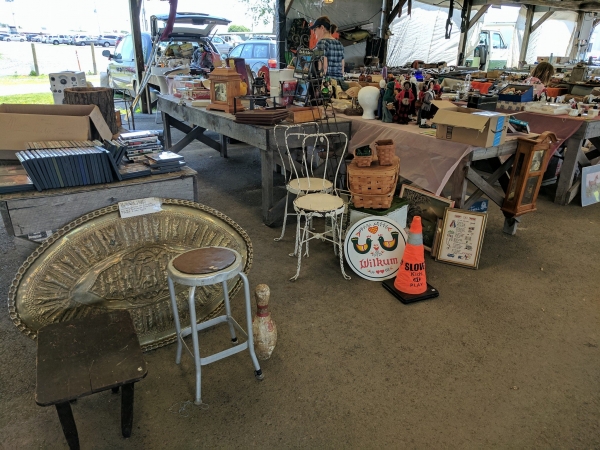 The "Dog Days" of Summer are almost behind us, and while things haven't been too hot around here, we're offering pavilion and outdoor flea market spaces for just $5 during the "Dog Days of August". Saturdays, August 19th and 26th!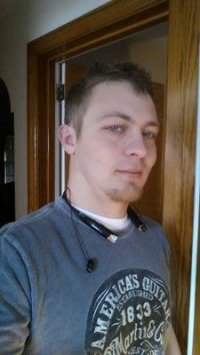 Dexter Renninger is the web designer for Renninger's Promotions. He also works in online marketing and social media management.
Website: www.renningers.net
Latest from Dexter Renninger
Write a comment...