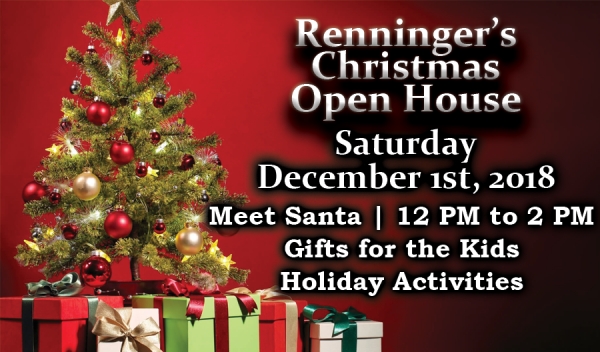 Join us on December 2nd, 2017 for our Christmas Open House at Renninger's Market in Kutztown.
Take a free spin of our prize wheel to win free goodies from participating vendors as well as some new gear (bags, hats, and more) from us at Renninger's.
We will begin spinning the prize wheel in the dining area at 10am and finish around 12pm.
Then, stick around for a visit from Santa! Santa will have gifts for any children that may come to see him.
Santa will be here from 12pm to about 2pm.
We hope to see you here!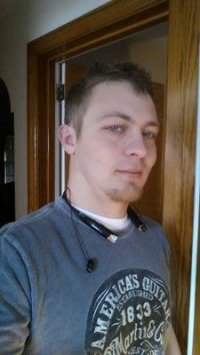 Dexter Renninger is the web designer for Renninger's Promotions. He also works in online marketing and social media management.
Website: www.renningers.net
Latest from Dexter Renninger
Write a comment...