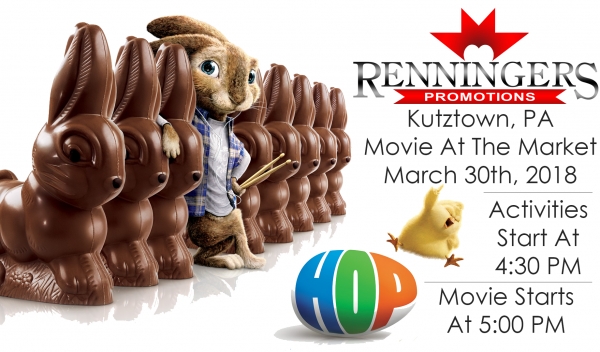 Join us on Friday, February 2nd for our first (of many) Movie at the Market! Whether Phil sees his shadow or not, we'll be celebrating Groundhog's Day by playing, well, Groundhog's Day (Rated PG) starring Bill Murray and Andi MacDowell.
Grab some dinner or a couple of snacks, then visit the seating area beside Stone Farmhouse Cafe at 4:30 PM to spin our prize wheel for free Renninger's Merchandise, followed by the movie at 5:00 PM.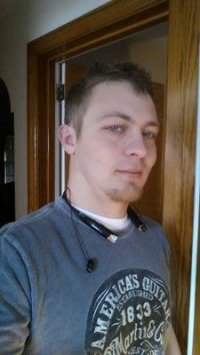 Dexter Renninger is the web designer for Renninger's Promotions. He also works in online marketing and social media management.
Website: www.renningers.net
Latest from Dexter Renninger
Write a comment...