Open Wednesday, November 21st (Kutztown, PA) Featured
Written by Dexter Renninger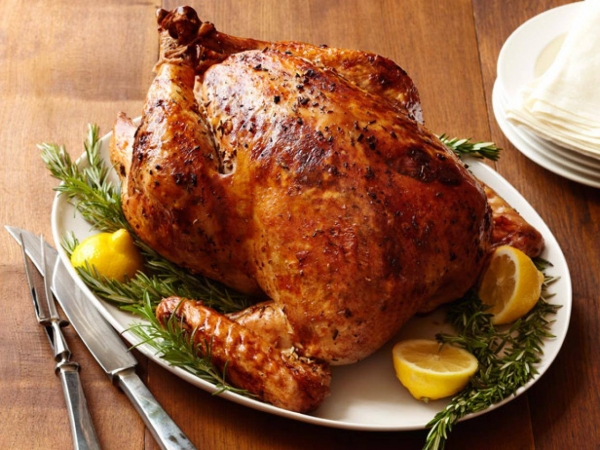 To make sure you have the freshest Thanksgiving Dinner possible, Renninger's Farmer's Market in Kutztown will be open on Wednesday, November 21st, from 9:00 AM to 5:00 PM.
And don't forget to order your fresh turkey from Jim Neidermyer Poultry!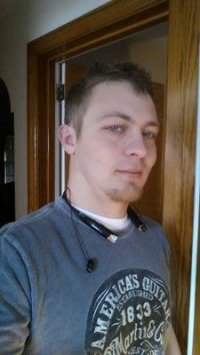 Dexter Renninger is the web designer for Renninger's Promotions. He also works in online marketing and social media management.
Website: www.renningers.net
Latest from Dexter Renninger
Write a comment...