A wonderful way to get your fall decorating jump started. Stop by the make it and take it booth hosted by Hillary Courson and create your own homemade treasure. Fall in the Field is Open Saturday and Sunday October 3 & 4 from 9 to 5. For those of you who would like to shop Friday while the vendors are finishing their set up you are invited. Admission is FREE.
In conjunction with "Fall in the Field" show is Renninger's Antiques fair held next door at the Antiques Center. Visit the indoor, pavilions and Street of Shops for some antiquing. Up on the hill is the Farmers and Flea Market with over 700 more vendors with food, new and used items for your consideration.
Looking for more information please call 352-383-8393.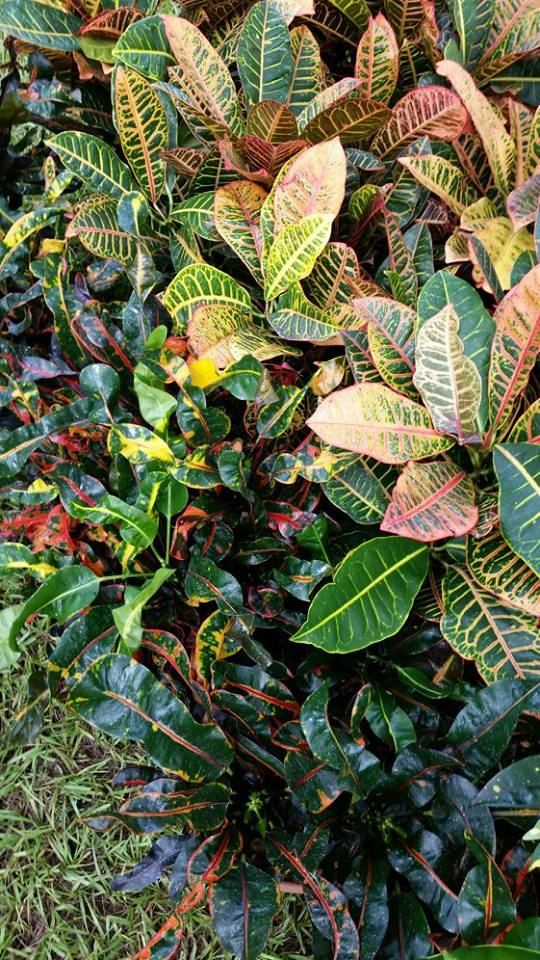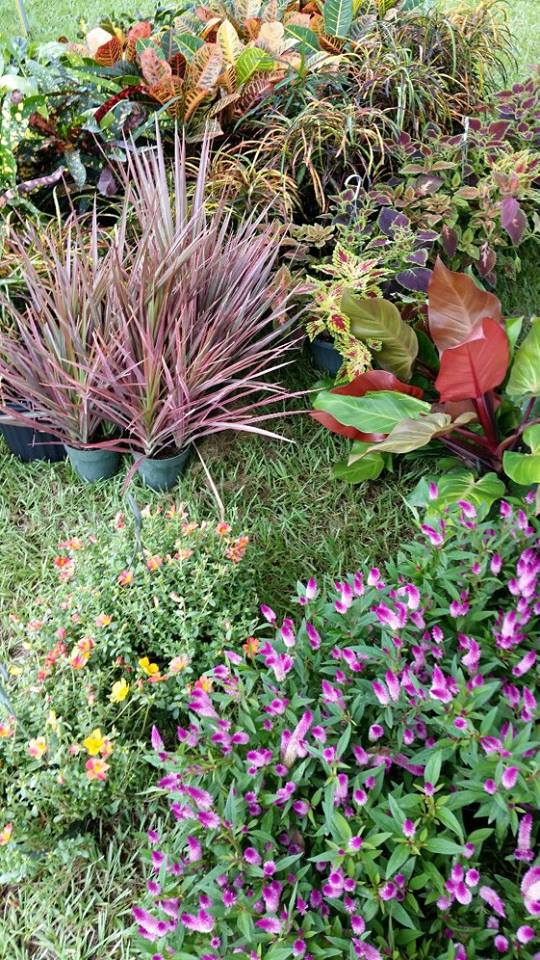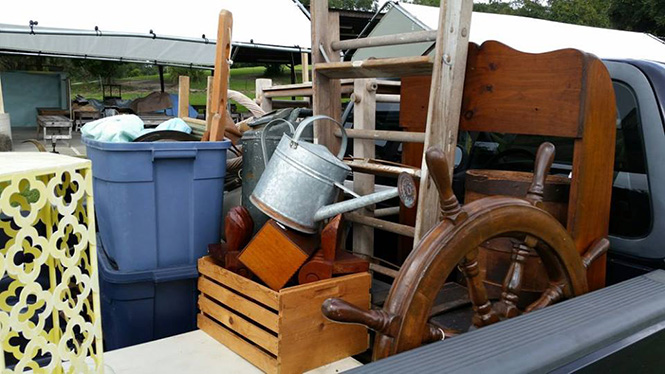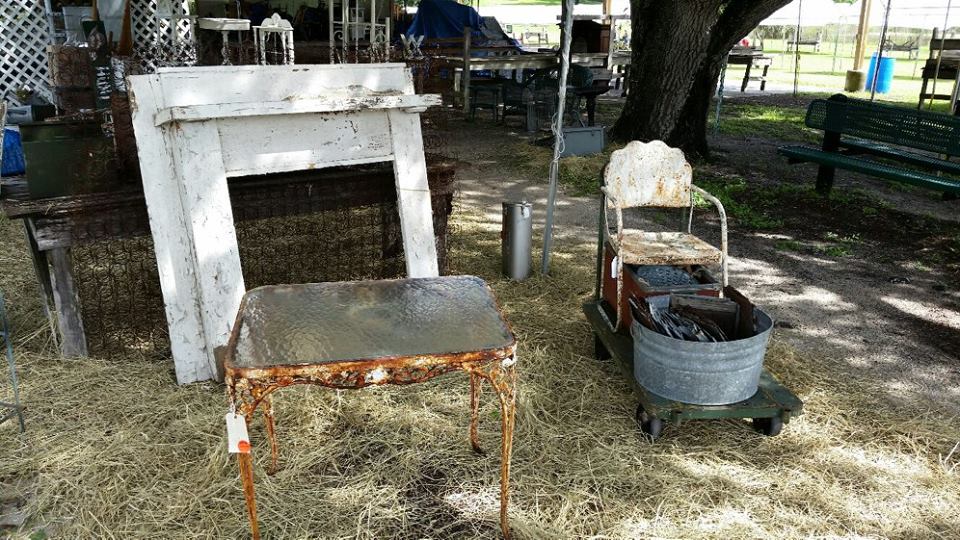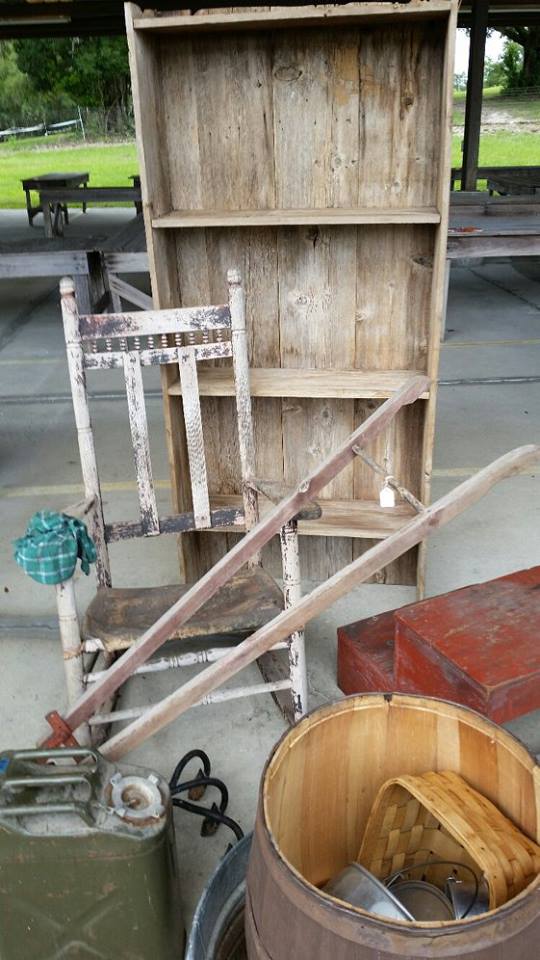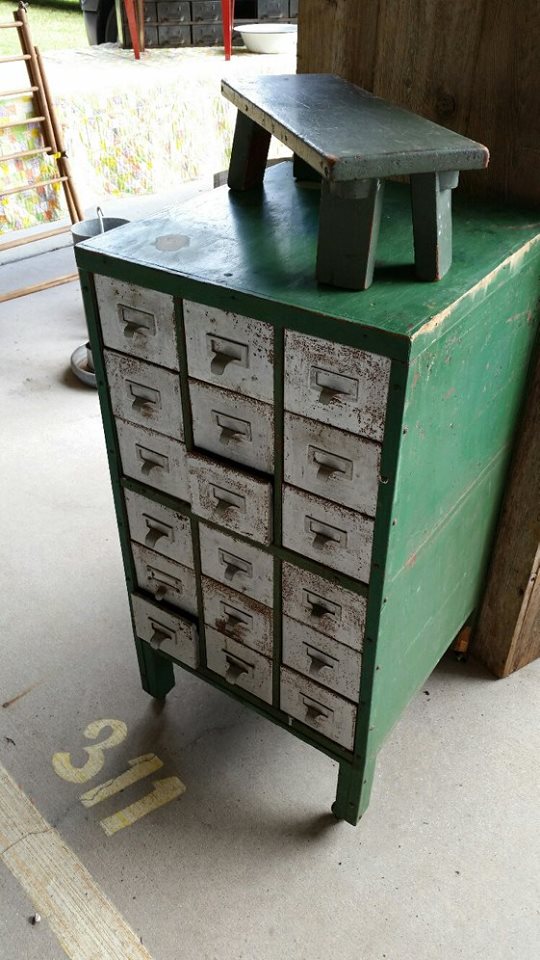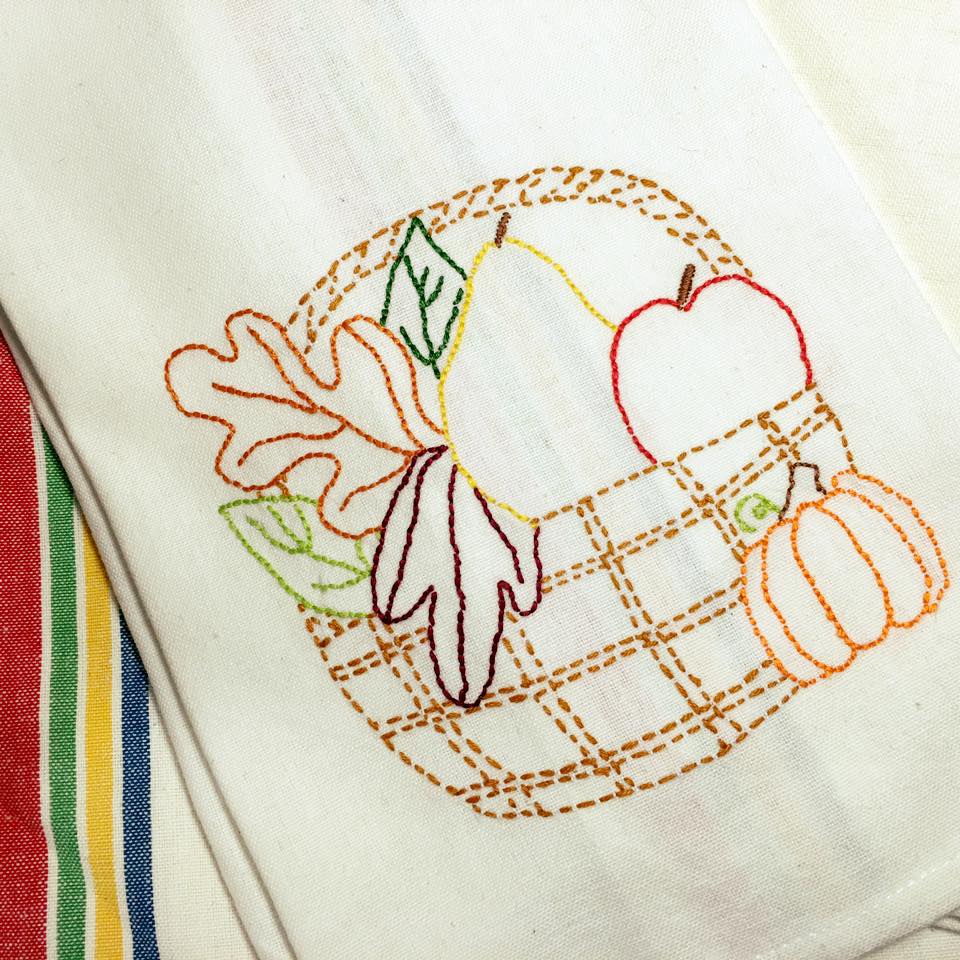 Stop by the Make it and Take Book with Hillary Courson.
Renninger's is Open Every Weekend