Tuesday, 05 February 2019 00:00
Mt. Dora Extravaganza, February 15th to the 17th (Coupon) Featured
Written by Dexter Renninger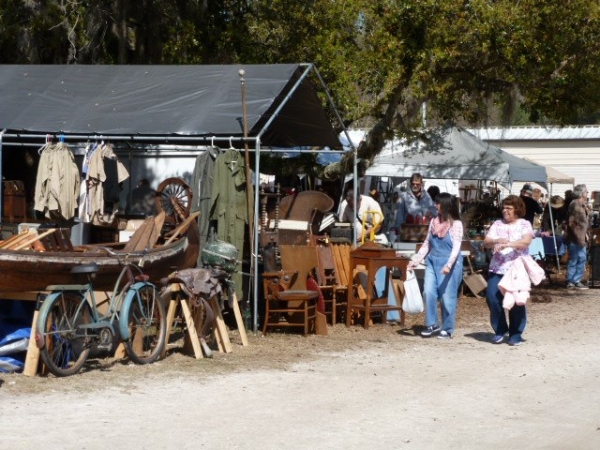 Anticipation is building for Renninger's Antiques & Collectors Extravaganza in Mount Dora, Fl. Hundreds of exhibitors are arriving to offer their latest finds for you. February 15, 16, & 17 (Friday, Saturday, & Sunday). Open all three days from 8 AM to 5 PM. Admission to the special Antique Extravaganza area is Friday $10, Saturday $6, Sunday $4. Or get a three day pass for $15.
You will want to want to visit all of the property this special weekend. The show extends from the outdoor area and pavilions to the indoor Antiques Center and Street of Shops.
In addition to the Extravaganza and the Antiques Center, the outdoor flea market area will open at 2 PM on Friday, Saturday, & Sunday. You will also find the Farmers & Flea Market open Friday and Saturday from 8 AM to 4 PM.
The property is located at Renninger's Florida Twin Markets 20651 US-441 Mount Dora, FL 32757. Phone for information at 352-383-8393.
Exhibitor space is still available, Call 352-383-8393.
Make arrangements with friends and spend the weekend at Renninger's!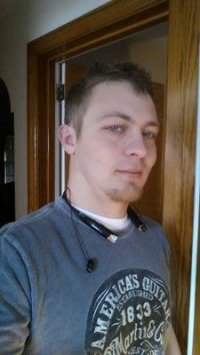 Dexter Renninger is the web designer for Renninger's Promotions. He also works in online marketing and social media management.
Website: www.renningers.net
Write a comment...