Wednesday, 17 January 2018 16:35
Mt. Dora Extravaganza, February 16th to the 18th (Coupon)
Written by Dexter Renninger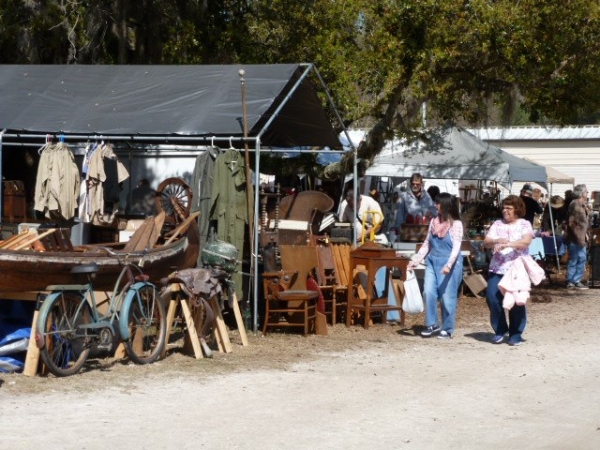 The Antique and Collector's Extravaganza at Renninger's Twin Markets in Mt. Dora is returning on February 16th to the 18th.
Visit the event page here for more information.
Click here to receive a coupon for Saturday or Sunday of the Extravaganza!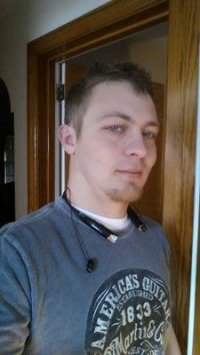 Dexter Renninger is the web designer for Renninger's Promotions. He also works in online marketing and social media management.
Website: www.renningers.net
Write a comment...