Friday, 23 November 2018 16:38
Holiday Flea Market: December 1st & 2nd (Mt. Dora, FL)
Written by Dexter Renninger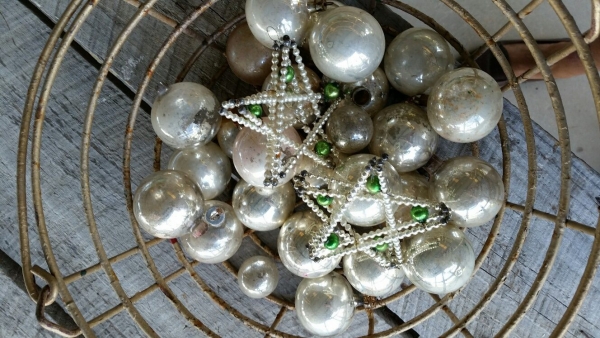 The Holiday's are here and with that comes "help"...always adding to that gift list it never ends. So Renninger's Flea Market and Antique Center is playing Santa. We are having a three-day event of Holiday Yard Sale fun...bring last years decorations, gifts, clothing, furniture, antiques, collectibles, toys and everything else you can turn into cash for Christmas! Bring your tents or tables $25.00 per space, our pavilion tents and tables $75.00 per space. Come out for a fun weekend and a big change from the mall.
Free Parking/Free Admission/Food/Music!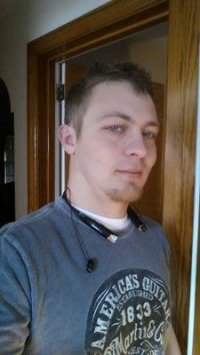 Dexter Renninger is the web designer for Renninger's Promotions. He also works in online marketing and social media management.
Website: www.renningers.net
Latest from Dexter Renninger
Write a comment...