Monday, 19 August 2019 11:38
Florida Military Collector Show, Oct. 12 (Mt. Dora) Featured
Written by Dexter Renninger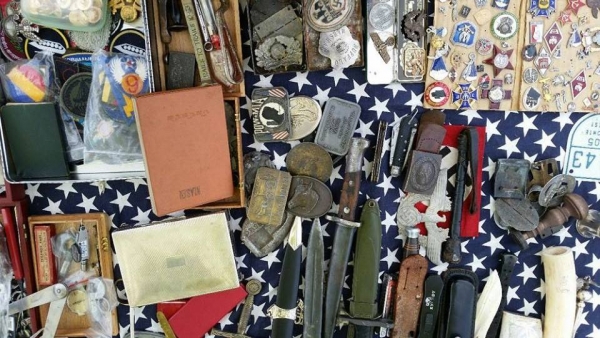 The Florida Military Collector Show is a one-day event on Saturday from 9:30AM-4:30PM. It is the largest all military collectibles shows in the South East and averages over 100 tables. The show features military antiques, relics and memorabilia from historic conflicts and modern fighting forces.


For more information or dealer table please contact Greg Spalding at Qed4@aol.com or (407) 462-2163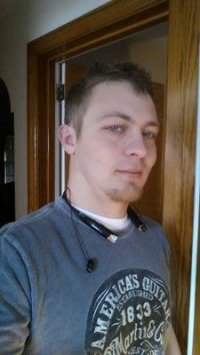 Dexter Renninger is the web designer for Renninger's Promotions. He also works in online marketing and social media management.
Website: www.renningers.net
Write a comment...