Saturday, 11 May 2019 12:58
How Women Create: Creative Workshops (Mt. Dora, FL) Featured
Written by Dexter Renninger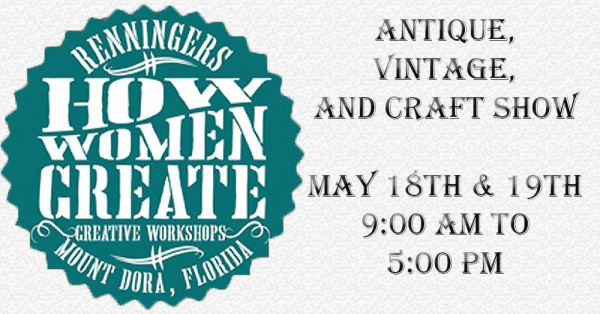 Antique, vintage, and craft show with creative workshops.
Renninger's How Women Create Schedule for both days...
May 18 - 19, 2019
South Pavilion Renninger's Antique Center
9:00 AM Antique Show Opens
11:00 AM Gale Brisa "Styling a Successful Vignette"
1:00 PM Handy-Anne Demo Drywall Knockdown
2:00 PM Hillary Courson at Home Vintage Lace Hanging Pennants Class
3:00 PM Gale Brisa/Handy-Anne/Hillary Courson
Special Guests Panel Discussion & Q&A
5:00 PM Antique Show Closes For The Day
JOIN US FOR SUNDAY MAY 19 AGAIN!!!
Vendors will be conducting demos at their booths!
free admission and parking in addition demos are free there are two classes you can sign up for that have nominal fees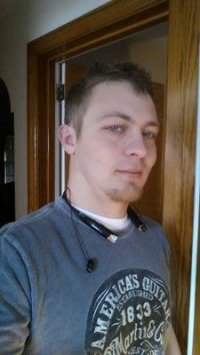 Dexter Renninger is the web designer for Renninger's Promotions. He also works in online marketing and social media management.
Website: www.renningers.net
Write a comment...