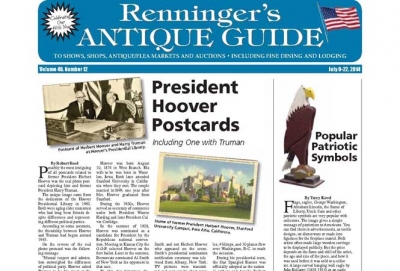 Renninger's Antique Guide online at www.Renningers.com. Click "Renninger's Antique Guide" on the header and you will be presented with the page of information about the newspaper. Click the link "Read the latest issue to read Renninger's Antiques Guide" in flipbook format.

To those vendors interested in managing their own dealer information on the Renninger's website, please take the following steps to claim or create your business listing.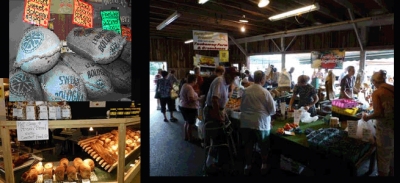 Since 1955 Renninger's Farmers Market has been a fixture in the Kutztown community. Still doing business the old fashioned way. The merchants in Renninger's Farmers Market use quality and friendly service to keep their customers coming back every week. Unlike the large chain super stores the merchants at Renningers go out of their way to get to know their customers and make sure they are satisfied with their products.